SAM KEOGH
EUROCOPTER EC135
4 June – 14 August 2016
Sam Keogh (*1985 in Ireland) works with installation, sculpture, performance, drawing and collage. In recent work his installations are built to facilitate a performance which morphs sculpture into props and collage into mnemonic devices or surfaces to be read as a half improvised pictorial script. For his new exhibition Eurocopter 135, Keogh is presenting an installation of drawings, sculpture and performance which knots together the murder of Versace, police helicopters and the red marble clad lobby of Dortmund's Unique Hotel.
This exhibition asks how surface and texture can transmit narrative, and how narrative can metamorphose matter into new forms, make history haptic, tangible and malleable. The borders of the works' own categories are flexed, permeated, or morphed into breathable membranes. Paintings become photographs, photographs become sculptures, sculptures become props in a performance which scramble and re-scramble these categories.
Keogh lives and works in Amsterdam. He is currently artist in residence at "De Rijksakademie van beeldende kunsten" in Amsterdam. The exhibition Eurocopter 135 is Keogh's first solo exhibition in a German institution.
Kindly supported by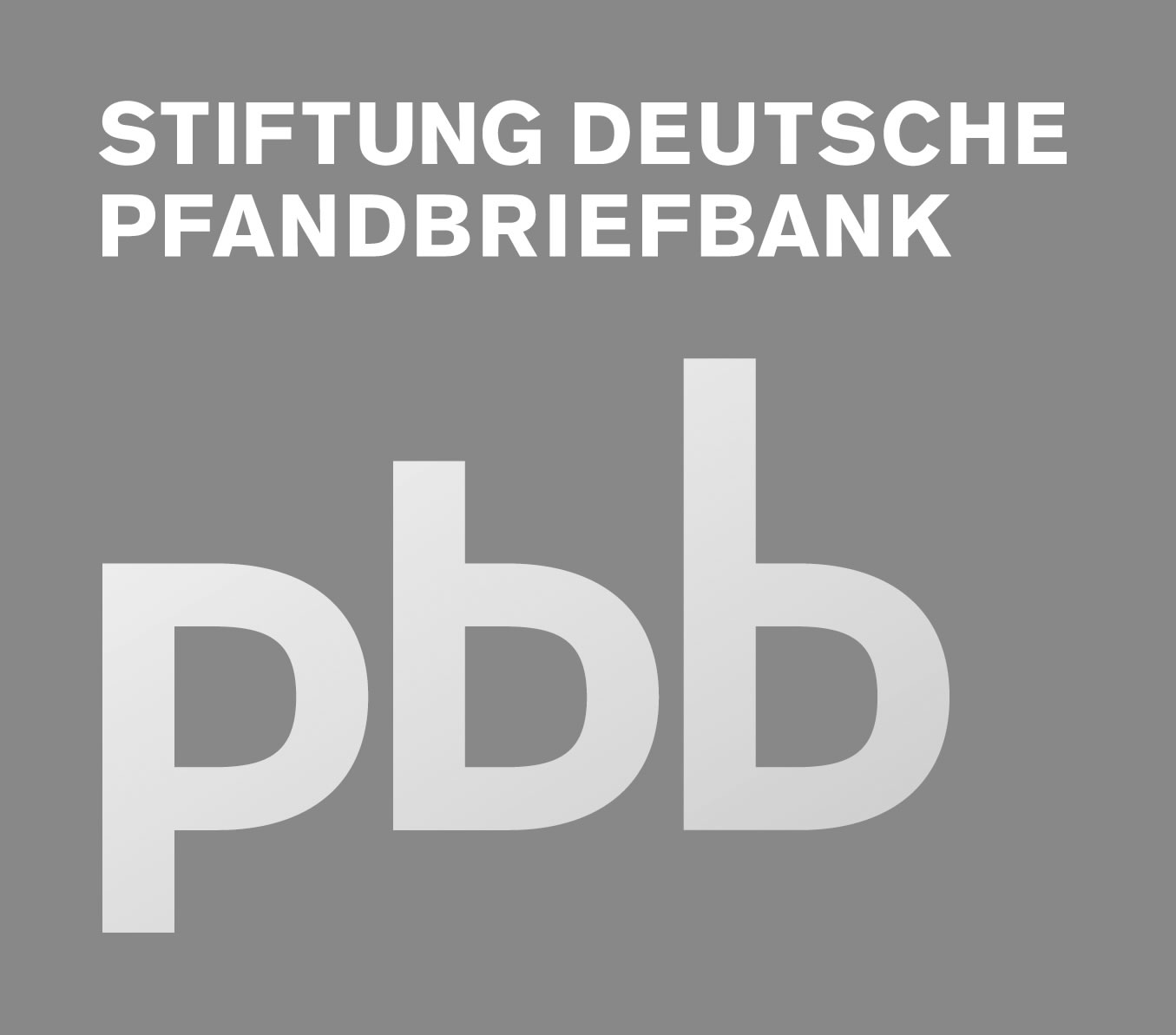 Up