Iván Argote
du, sie, ich, wir
Title: Iván Argote du, sie, ich, wir, 2021
Year: 2021
Material: Screen printing
Dimensions: 28 x 38 cm
Edition: 15 + 5 AP
Price: 200 € each, triptych 500 €

The neologism Chaflieren was the protagonist of Iván Argote's exhibition Chaflierplatz at the Dortmunder Kunstverein. Chaflieren, when adding up its multiple meanings, is an invitation to imagine and construct urban spaces with new narratives and forms of coexistence with others.
During the pandemic, social contact and the use of public space suffered from the restrictions that hindered the aesthetic experience of everyday life. Argote offers us a reconciliation with others and the city. Three hands reach out and touch each other during the lockdown. Sometimes they touch each other with their fingertips, sometimes they entwine in the shade of a sunny day.
Text: Jorge Sanguino
Iván Argote (b. 1983 in Bogotá, COL, lives and works in Paris and Rome) studied Graphic Design Design and New Media at the National University of Colombia in Bogotá and Fine Arts at the École nationale supérieure des beaux-arts in Paris. His work has been shown internationally in numerous solo and group exhibitions such as Artspace, San Antonio, Texas (2020), ASU Museum, Phoenix, AZ (2019), Museo del Chopo, Mexico (2017), Palais de Tokyo, Paris (2013) and at biennials in Sao Paulo (2012), Thessaloniki (2015), Curitiba (2017). Most recently, his work has been acquired by the collection of the Guggenheim in New York and the Centre Pompidou in Paris.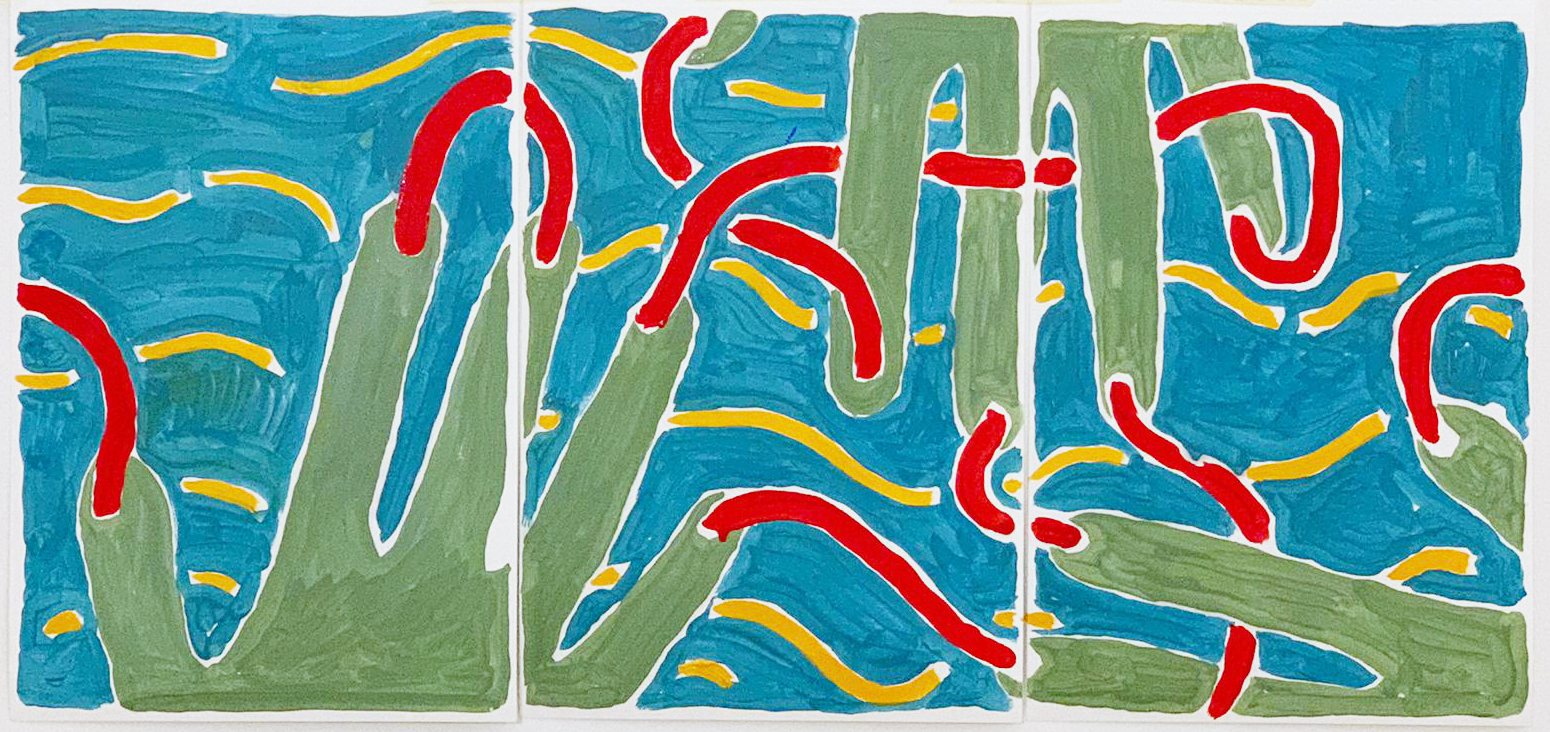 Tryptichon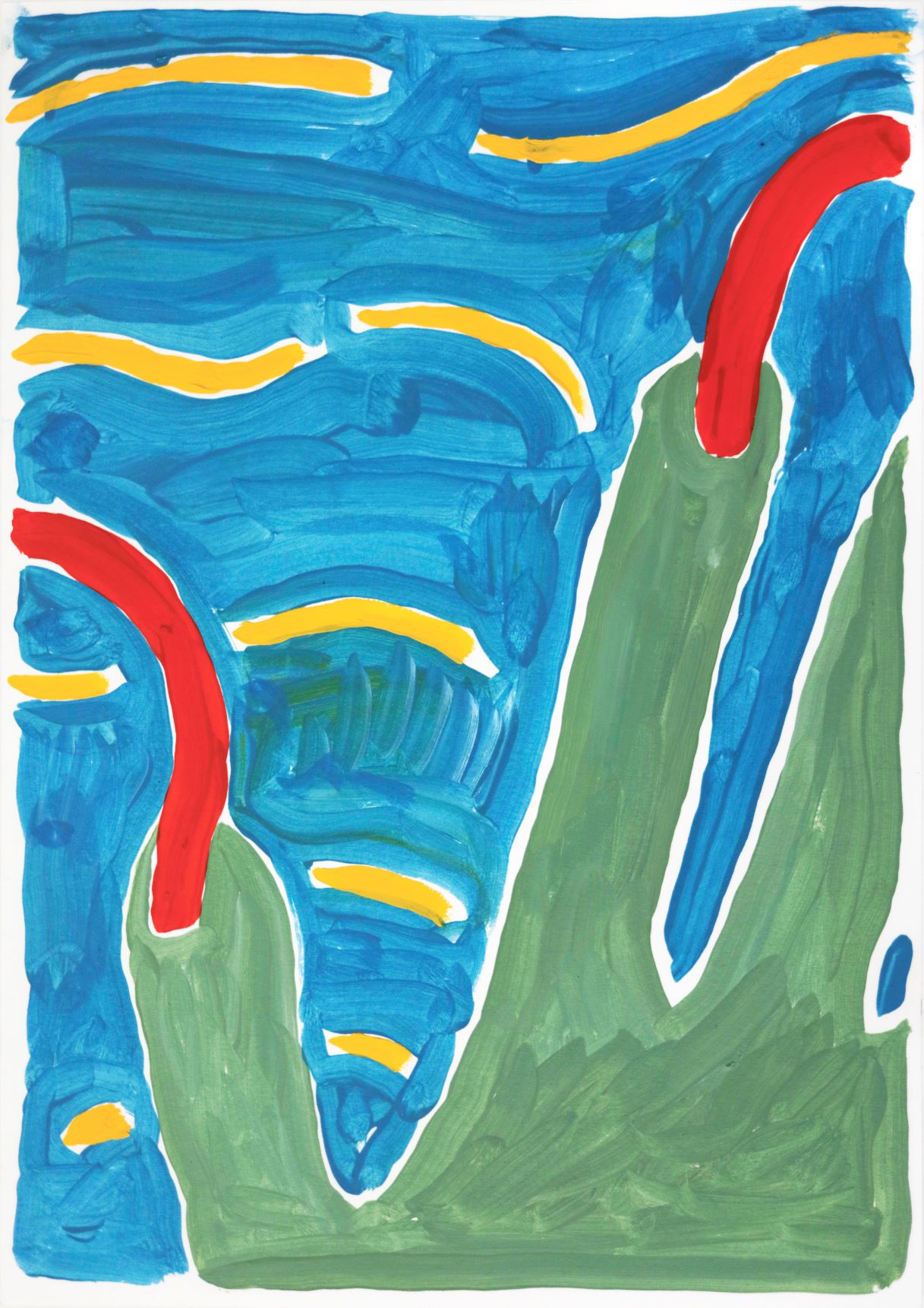 #1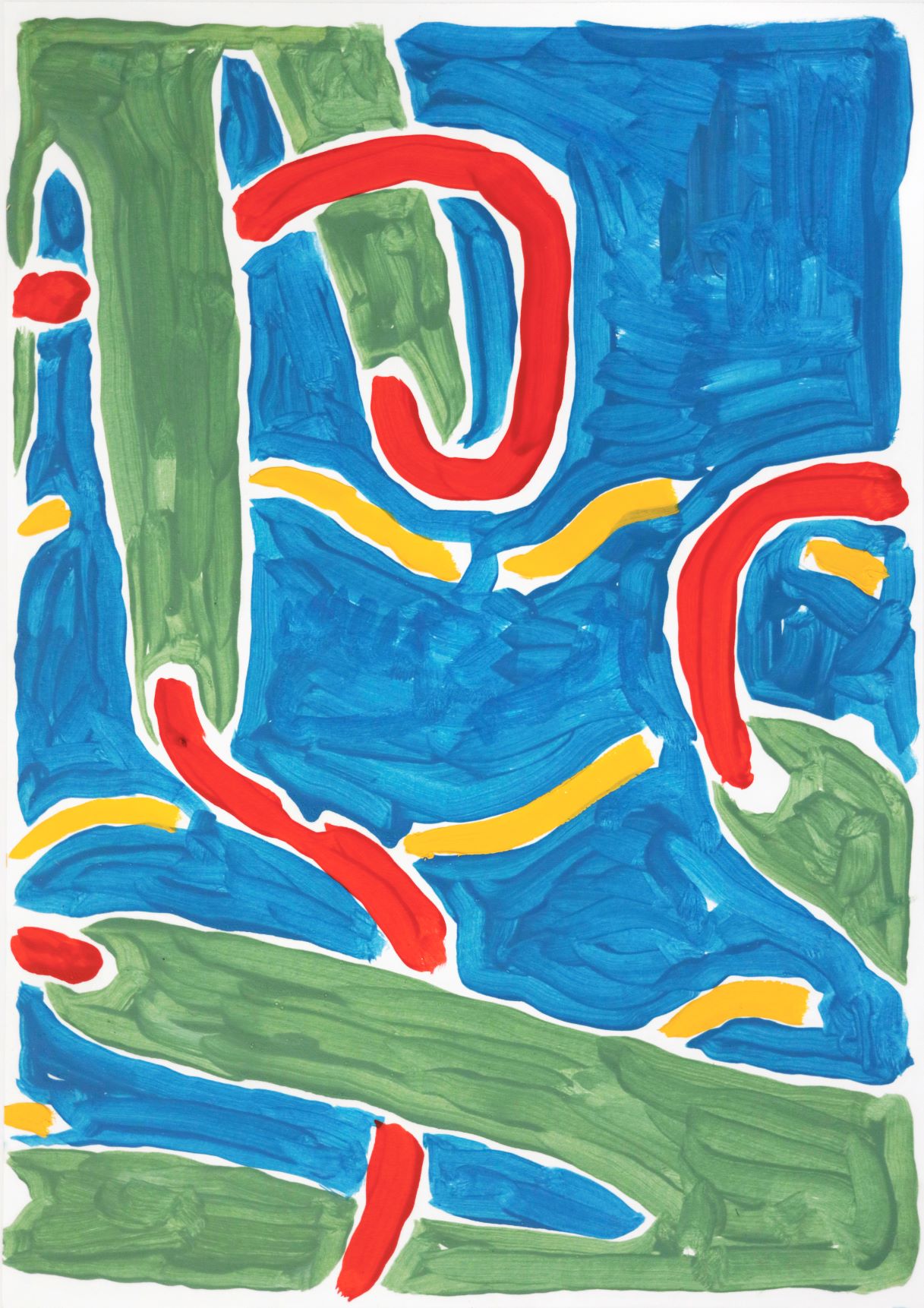 #2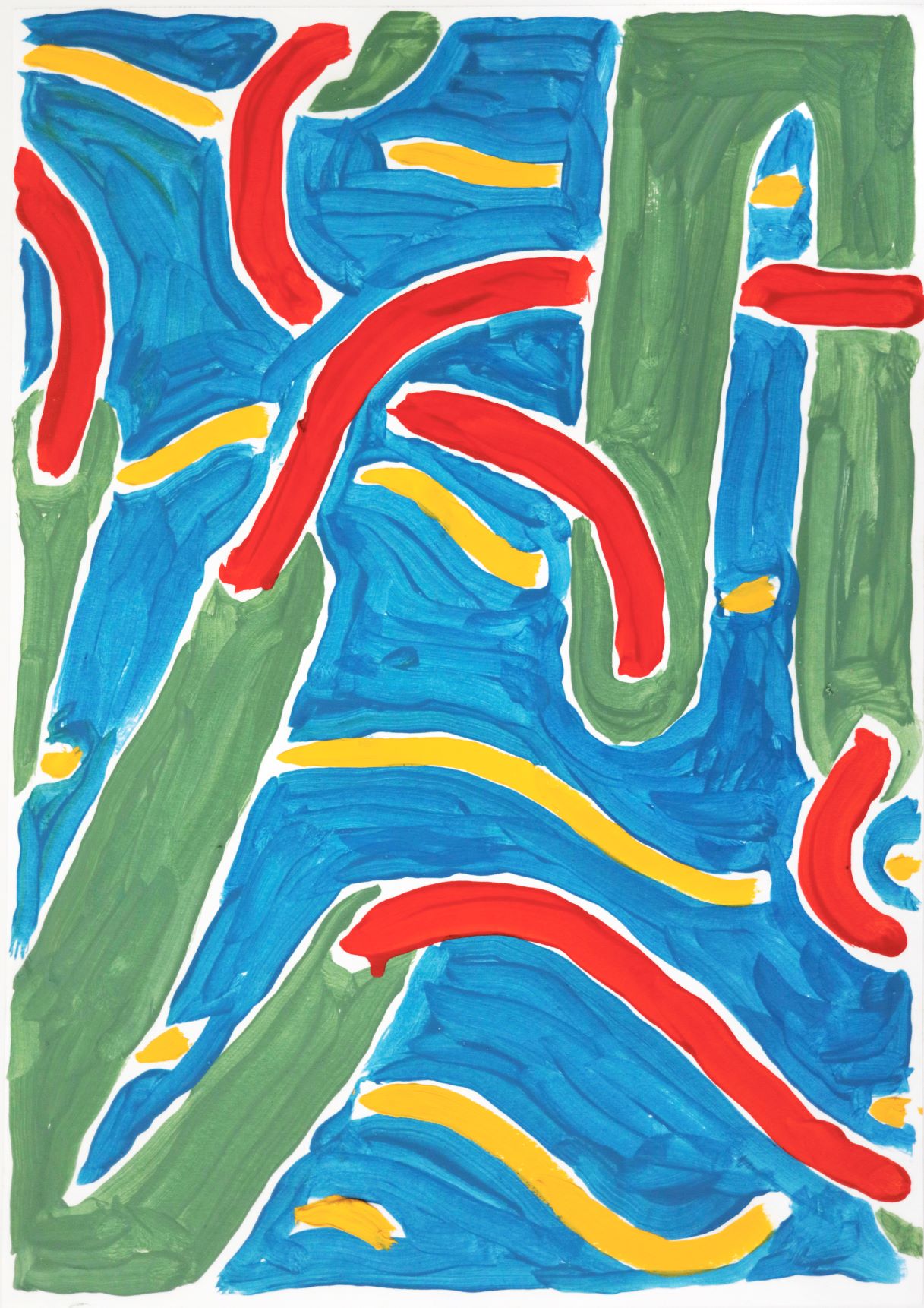 #3