SLOW READING CLUB #3
Bryana Fritz and Henry Andersen
Sunday, 17 July, 5 PM
SLOW READING CLUB
with Bryana Fritz and Henry Andersen
for German- or English-speaking audiences
During the Slow Reading Club, a collective physical experience is created in thematic coordination with the exhibitions: with various instructions for action, the audience reads together through a selection of found texts from prose, poetry, and theory. Lighting mood, sound and a special spatial setting also create an artificial, immersive situation. The goal is not so much to decipher or fundamentally understand the texts, but to create a pretext for engaging with texts together: Skin over sentence structure and flesh against flesh.
Additional event on Saturday, July 16, 2022 at 7 PM
NOTE: This event includes only a small group of participants. We therefore ask for early registration at visit(et)dortmunder-kunstverein.de.
Kindly supported by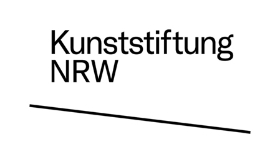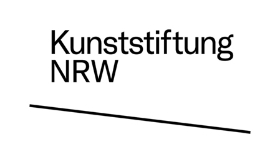 Up